Jason Momoa is ready to fight in his upcoming
superhero film Aquaman. As Arthur Curry, Momoa will be facing off against villains from above and below the surface, as he grapples with the responsibility of becoming the true King of Atlantis.
The villains Momoa's Aquaman will be facing off against include Curry's brother, Orm the Ocean Master (Patrick Wilson), who wants to wage war on the humans of Earth, and Black Manta (Yahya Abdul-Mateen II), a ruthless mercenary and treasure hunter. Facing off against super-powered villains is just another day of work for Aquaman.
In the latest TV trailer for the film, the villains more of the spotlight, as a look at Orm in his full Atlantean armor is revealed, along with the first official look at Aquaman and Black Manta locked in some hand-to-hand combat.
Here's a look at the new spot:
In Aquaman, Momoa's Curry will be going on a journey to truly discover who he is and who he is meant to become—the leader of the Atlantean people. Curry will be getting some help from Mera (Amber Heard), a warrior and friend who was raised by Curry's mother, Queen Atlanna (Nicole Kidman), and is the daughter of King Nereus (Creed 2's Dolph Lundgren), leader of the Xebel tribe of Atlantis.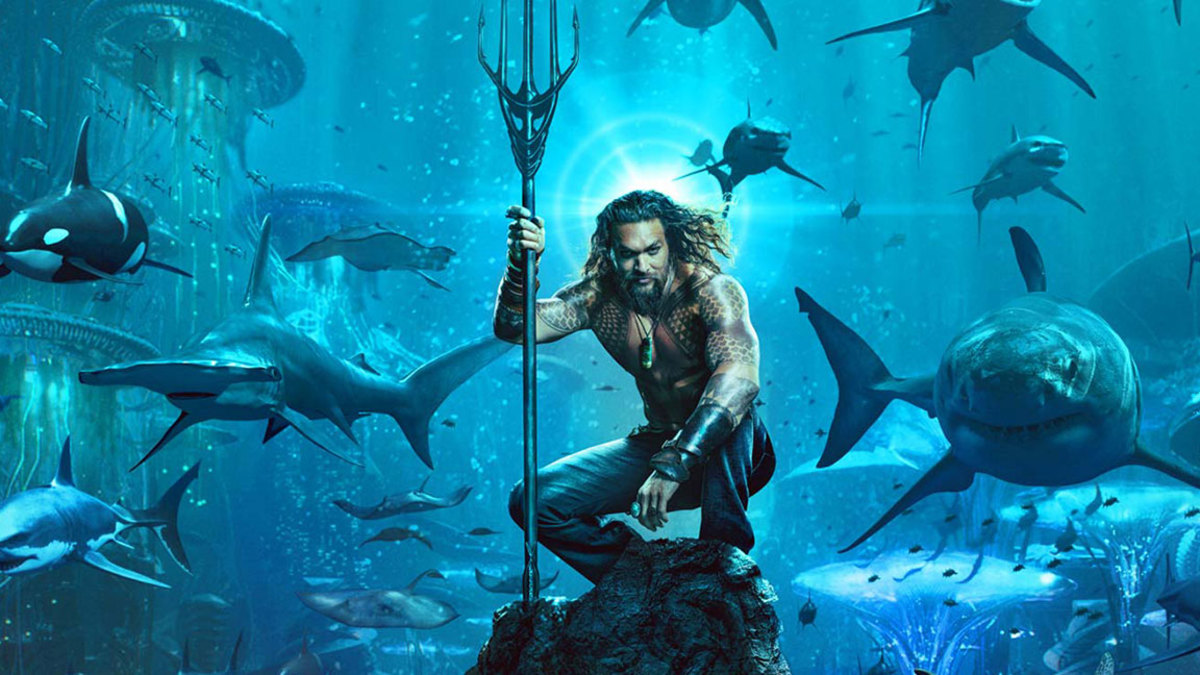 Director James Wan was inspired by adventure films for Aquaman, including Raiders of the Lost Ark and Romancing the Stone, saying in an interview he wanted to make a "swashbuckling" superhero film. Fans will find out exactly what Wan envisioned when Aquaman is released in theaters on December 21, 2018.